Mamba Tournament of Champions
Thousand Oaks, CA
$0.00
Click here to register for the event
In honor of the late Kobe Bryant, Nike's premier tournament brand will be co-hosting a girls' basketball event at the NBA legend's Thousand Oaks, CA training facility.
The Mamba Tournament of Champions will be held May 15, 16, and 17, 2020 at the Mamba Sports Academy and surrounding venues. It will be open exclusively to high school aged girls travel teams and will be NCAA certified so that college coaches can attend for the purpose of evaluating prospective student athletes.
Perhaps the world's best-known proponent and fan of women's basketball, Kobe was passionate in providing opportunities for young women in the sport; the Tournament of Champions will strive to forward this goal.
Co-producing the event will be the organization of another legend who herself was inspired by Kobe: Diana Taurasi's "Team Taurasi" will partner with the Tournament of Champions to plan the event, which will feature up to 96 elite teams. Given the nickname "White Mamba" by Kobe, the WNBA and Olympic superstar competed in Nike's Tournament of Champions events as a high school athlete from 1995-99.
For more information visit www.niketournamentofchampions.com/mamba
Out of stock
Additional Information
For Coaches
COACHES APPROVAL
All coaches must have a USA Basketball Coach License prior to the event. Individuals without valid licenses will not be permitted to engage in coaching activities or sit on the team bench, and must purchase a spectator pass and sit in the designated spectator area(s). The License application may be found here.
BBCS REGISTRATION
All athletes and coaches must be registered in the NCAA BBCS. Returning users should renew their previous account and not create a new one. For team events, coaches will use their players' registration to create their bench/roster. Visit the NCAA BBCS here.

ADDITIONAL INFORMATION
For more information on athlete and coach registration and for access to the ECAG User Manual, visit the NCAA basketball certification website by clicking here.

WAIVERS
All athletes must have a parent or legal guardian sign our online Waiver of Liability by May 1. Players without signed waivers will not be allowed to compete or to attend the event, no exceptions. Parents must use their own computer or device (home or office) to sign the waiver and enter their own email addresses (not their daughter's). Multiple waivers signed from the same IP address or device will be rejected (this is necessary to prevent one person from signing all waivers). Any attempt to defraud this system will result in removal from the event.
In order to insure that all of your athletes are eligible to compete, it is very important to direct parents and guardians to complete the Parent or Guardian Waiver of Liability
SCOREKEEPERS
All scorekeepers and clock operators will be provided.
BASKETBALLS, WATER, AND TRAINING SUPPLIES
Each team is responsible for providing its own basketballs, drinking water, and training supplies (tape and pre-wrap).
CERTIFIED ATHLETIC TRAINERS
Certified athletic trainers will be available from one hour prior to the first game until the conclusion of the last game on each day. Players wishing to be be taped prior to games are responsible for providing their own tape and pre-wrap.
For College Coaches
Information coming soon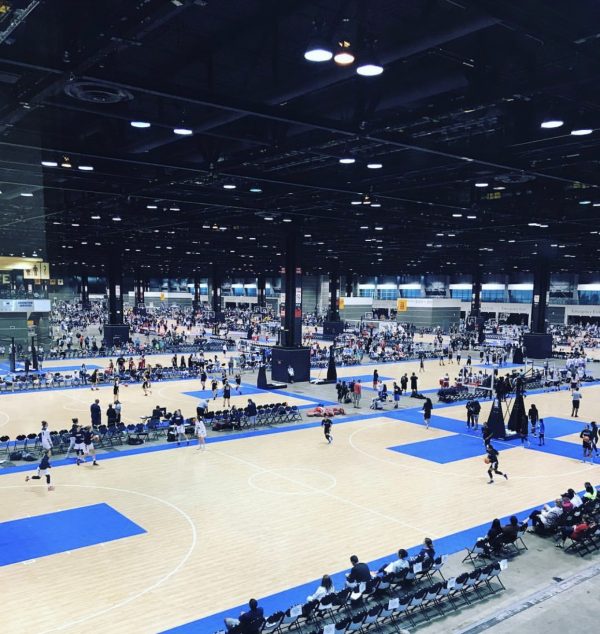 For Athletes
Information coming soon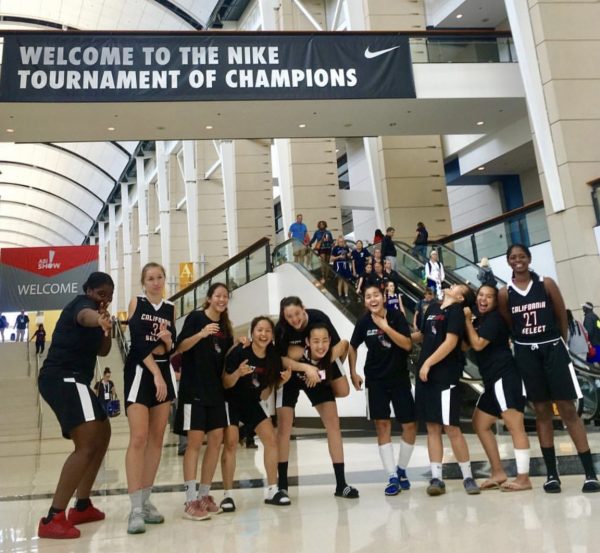 For Spectators
Info coming soon
Venue
Mamba Sports Academy
1011 Rancho Conejo Blvd,
Newbury Park, CA 91320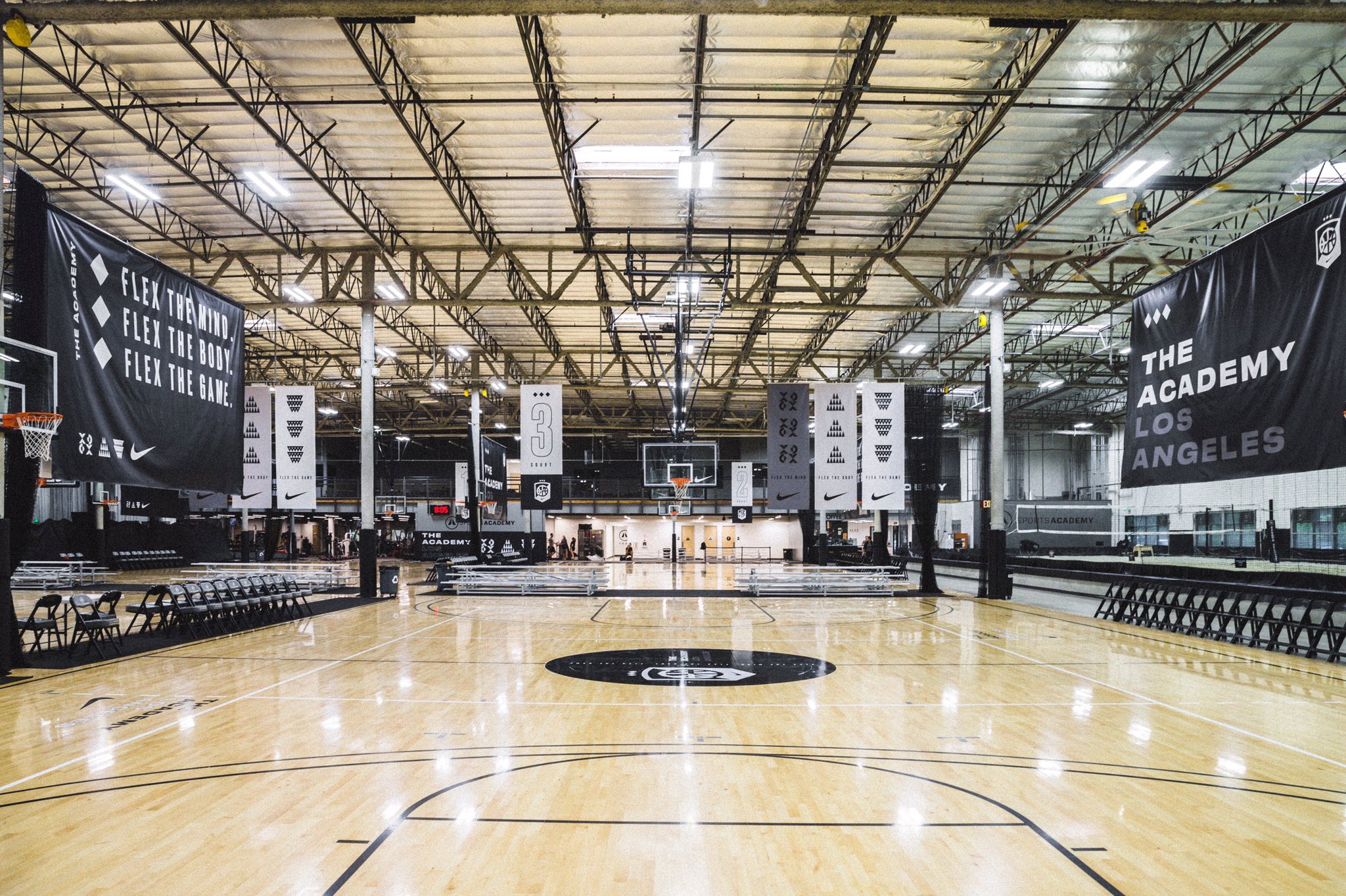 Accommodations
Information coming soon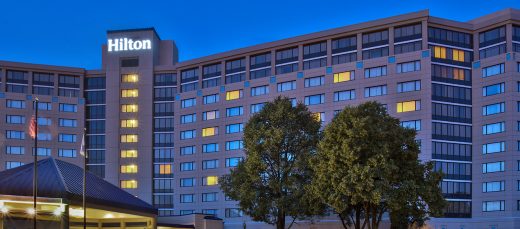 Participating Teams
Information coming soon

[gravityview id=""]
Attending College Coaches
Information coming soon

[gravityview id=""]
| | |
| --- | --- |
| May 14, 2020 | All teams arrive in Thousand Oaks |
| Ma 15, 2020 | Games begin |
| May 16, 2020 | Games continue |
| May 17, 2020 | Games conclude |
All athletes and coaches must arrive in Thousand Oaks on or before May 14 and stay through 9:00 P.M. on May 19.
Champions
Info coming soon